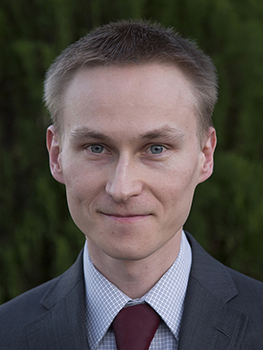 Anatolii Kokoza
Lead Modeling Analyst
United Services Automobile Association
Contact
Email:
[email protected]
Phone:
(951) 905-0647
Research fields
Energy and environmental economics, health economics, transportation economics, industrial organization
Recent Publications
Natural gas flaring, respiratory health, and distributional effects
Wesley Blundell and Anatolii Kokoza. 2022.
Journal of Public Economics
.
Equilibrium traffic dynamics in a bathtub model: A special case
Richard Arnott, Anatolii Kokoza and Mehdi Naji. 2016.
Economics of Transportation
.